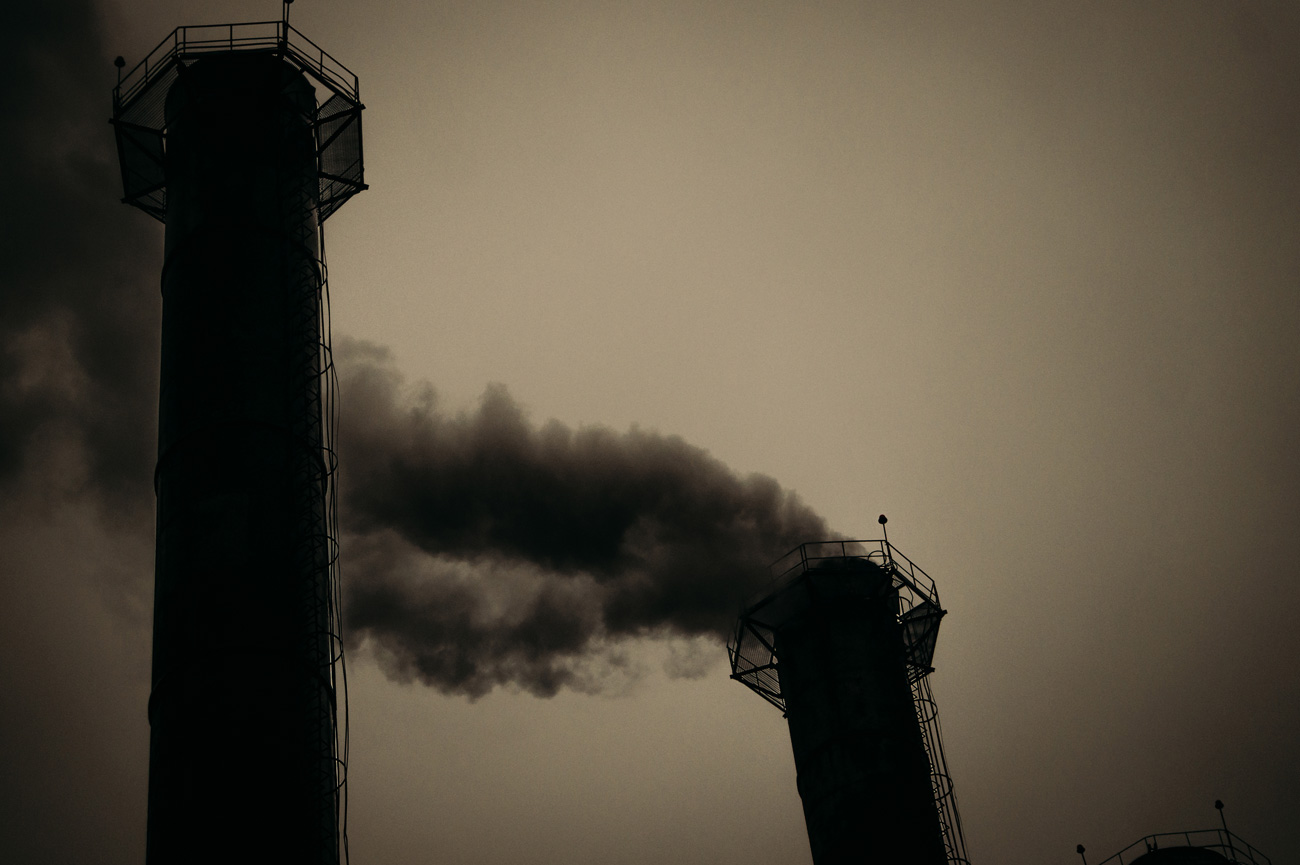 Hammersmith & Fulham Council's administration has announced its intention to combat climate change by ending council investments in fossil fuel companies.
With the risk of increased flooding in the borough and climate change posing a danger to lives and livelihoods worldwide, the administration has taken the decision to lead by example.
"We are determined to be the greenest borough in the country, so we are doing all we can to fight climate change, one of the greatest dangers faced by the world today" said Cllr Stephen Cowan, Leader of the Council.
"We see this as an important commitment, alongside other green initiatives such as increasing the use of electric cars, making the borough safer for cyclists and pedestrians, protecting against flooding, cutting the use of pesticides and taking measures to improve air quality."
The decision follows a special motion to council earlier this year, in which councillors agreed that climate change was one of the greatest threats of our times and that action was needed at all levels of government to tackle it.
As well as making the commitment on investments, H&F Council is putting in place new low emission bus zones, has continued to fight government plans for a new runway at Heathrow, and has consulted on plans for making cycle routes safer for both cyclists and pedestrians. The council is planning to create green corridors enabling the free movement of wildlife in the borough.
H&F also held a resident-led commission to fight pollution, which recommended improvements in planning and transport policy, green initiatives and public health changes to address the risks to people in Hammersmith & Fulham from air pollution.
"We believe in leading by example, and that is exactly what this undertaking involves," said Cllr Cowan.
"We want to ensure our investments are good for the borough, and good for us as an authority, but we also want them to be good for future generations – and our new commitment will help us work towards that."
The biggest investments of the council are in its staff pension fund. The members of the council's pension sub-committee, although not Trustees, decide independently on investment decisions; with their main responsibility being to the long term viability of the fund and its ability to meet its liabilities.