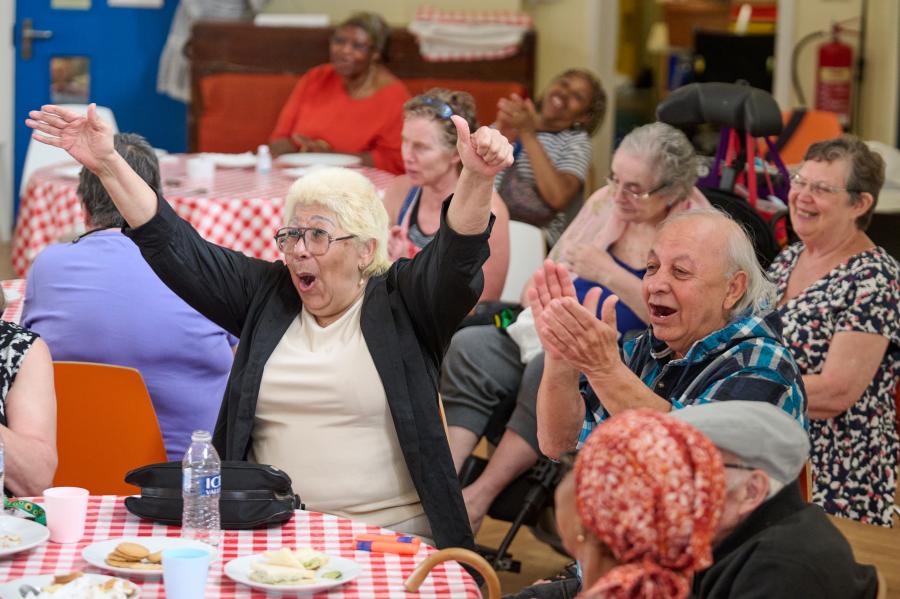 Last updated: 8 December 2023
Hammersmith & Fulham's Silver Socials are fun, free meet ups for older residents who are feeling isolated, vulnerable or lonely.
These socials happen every three months and at each you can enjoy bingo, raffles, dancing, live music and refreshments. Everyone's welcome, all you have to do is turn up.
How to get involved
Check out photos from some of our previous events. Photos from our Silver Social event at the Macbeth Centre in November 2023
Since October 2022, more than 400 local residents have joined us across six events – and we're not stopping there. Come along, or bring a neighbour or relative, to our next event.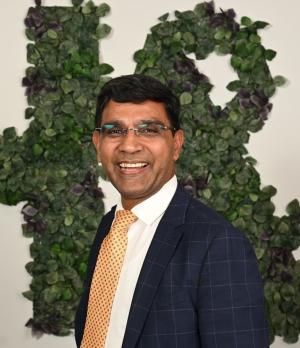 Councillor Asif Siddique, H&F's Lead Member for Support for Older People, said:
"Older residents make up more than approximately 20 per cent of the borough's population and are highly valued members of our community. But unfortunately, too often, they face loneliness and isolation.
We care and value our older residents in Hammersmith & Fulham and want to make a difference in our multi-cultural older residents lives.
Our Silver Socials are the perfect place to catch up, meet new people, make new friends and join in on some free fun events and many activities. Everyone's welcome, so spread the word and bring yourself, your neighbour, or a relative down to our next get together."
For any further questions, contact Cush: cush.porter@lbhf.gov.uk
Check out photos from some of our previous Silver Social events:
Support our Silver Socials
There's always space for residents to help out at our Silver Social events. Local businesses are also welcome to get involved and donate prizes for each raffle.
To find out more, email Cush: cush.porter@lbhf.gov.uk