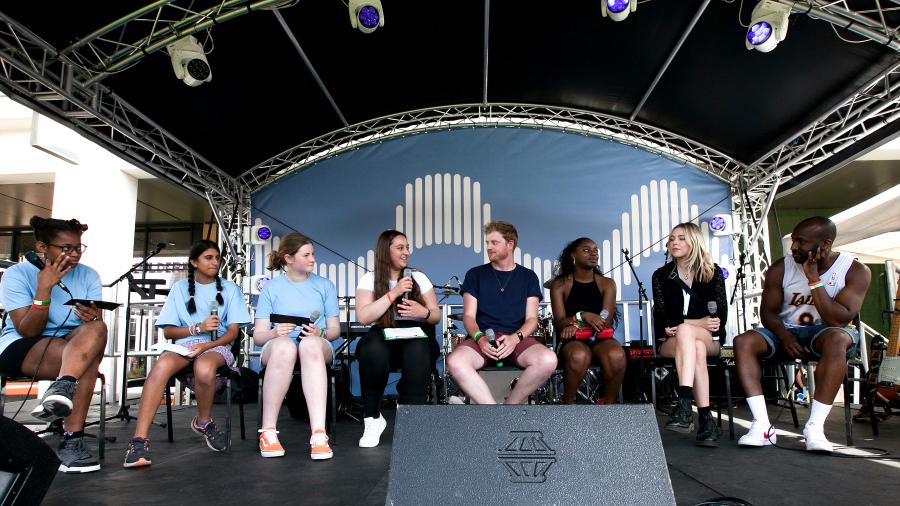 Sounds like Hammersmith & Fulham is a project funded by the Cultural Impact Award, part of the Mayor of London's London Borough of Culture programme.
H&F won the £200,000 'Cultural Impact' prize at the prestigious London Borough of Culture awards in 2020, after being shortlisted along with six other London boroughs.
You can read all about our shortlisting here.
Looking forward
The funding is being used to kickstart a new 10-year arts programme to develop the next generation of stars from our talented pool of local young musicians.
That's not all, it will also provide more opportunities for all residents, regardless of their background, to get involved in the arts. The programme is aimed at creating opportunity for long-term change through social integration and by countering knife crime through music.
Sounds like H&F will build on the borough's already booming arts and culture scene thanks to the success of our Arts Strategy (pdf 627KB) and Industrial Strategy as H&F fast becomes the best place to live, work and play in Europe.
It will feature live music concerts including The Big Gig Take 1, an exciting gig produced and performed by local young people as the programme helps us transform the borough into a thriving launchpad for future music stars.
We will be working alongside the Tri-Borough Music Hub and the HQI Foundation to turn H&F into an international beacon for the arts.