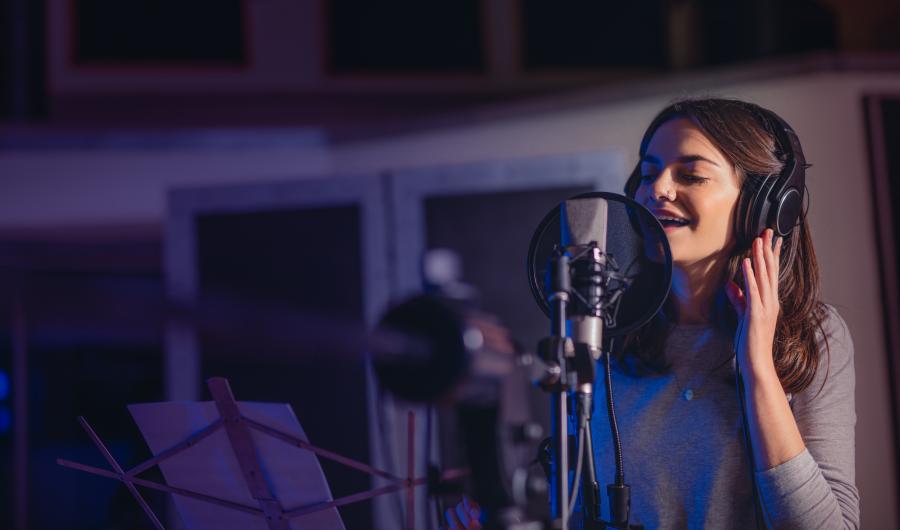 Phase one of Sounds like Hammersmith & Fulham is focused on 14–18-year-olds who live or go to school in H&F and is being delivered by the Tri-borough Music Hub.
The phase is an ambitious music programme running throughout 2022 that focuses on three genres: music production and technology, hip-hop and rap, and songwriting.
The Big Gig Take 1, H&F's biggest music gig of the summer, and the upcoming Big Gig Take 2 are both part of phase one of Sounds like H&F.
Check out the Big Gig Take 1's Flickr album.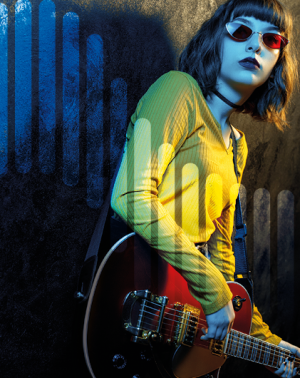 Young Music Producers Board
Phase one's Young Music Producers Board supported the planning and delivery of The Big Gig Take 1.
The Board members, made up of residents aged 14-25, selected the acts who performed on the day, helped decide the gig's line up and planned and ran the event with support from the Tri-borough music hub.
Musical fun outside of school
Phase one has seen plenty of musical fun outside of school, including a free 10-week music production course for 14-18-year-olds who live or study in the borough – and there's more coming this autumn.
Getting involved in schools
Through phase one Sounds like H&F also supported musical education in the borough's classrooms.
Working in partnership with the Rhythm Studio Foundation the Tri-borough Music Hub created bespoke programmes to support music making, self-expression, creativity and culture within secondary schools.
Phase one's involvement in classrooms has also included resources for music educators to support their teaching of music production, hip-hop and song writing for students in Key Stages 3-5.
The resources are all linked with the national curriculum, covering GCSE, Btec and A-Level exam boards.
You can access these teaching resources here:
You can access music production video tutorials here:
This also included the creation of additional resources:
For teaching young people with Special Educational Needs and Disabilities, specific resources were also created:
Workshops in schools
H&F schools were also eligible for free in school music workshops, led by industry specialists, focused on music production, hip-hop or songwriting.
Training webinars
The Tri-borough Music Hub also ran four training webinars for music teachers and educators within the borough. These focused on how to teach music production, hip-hop and rap, and songwriting.
You can now access the recordings of these webinars on Vimeo.