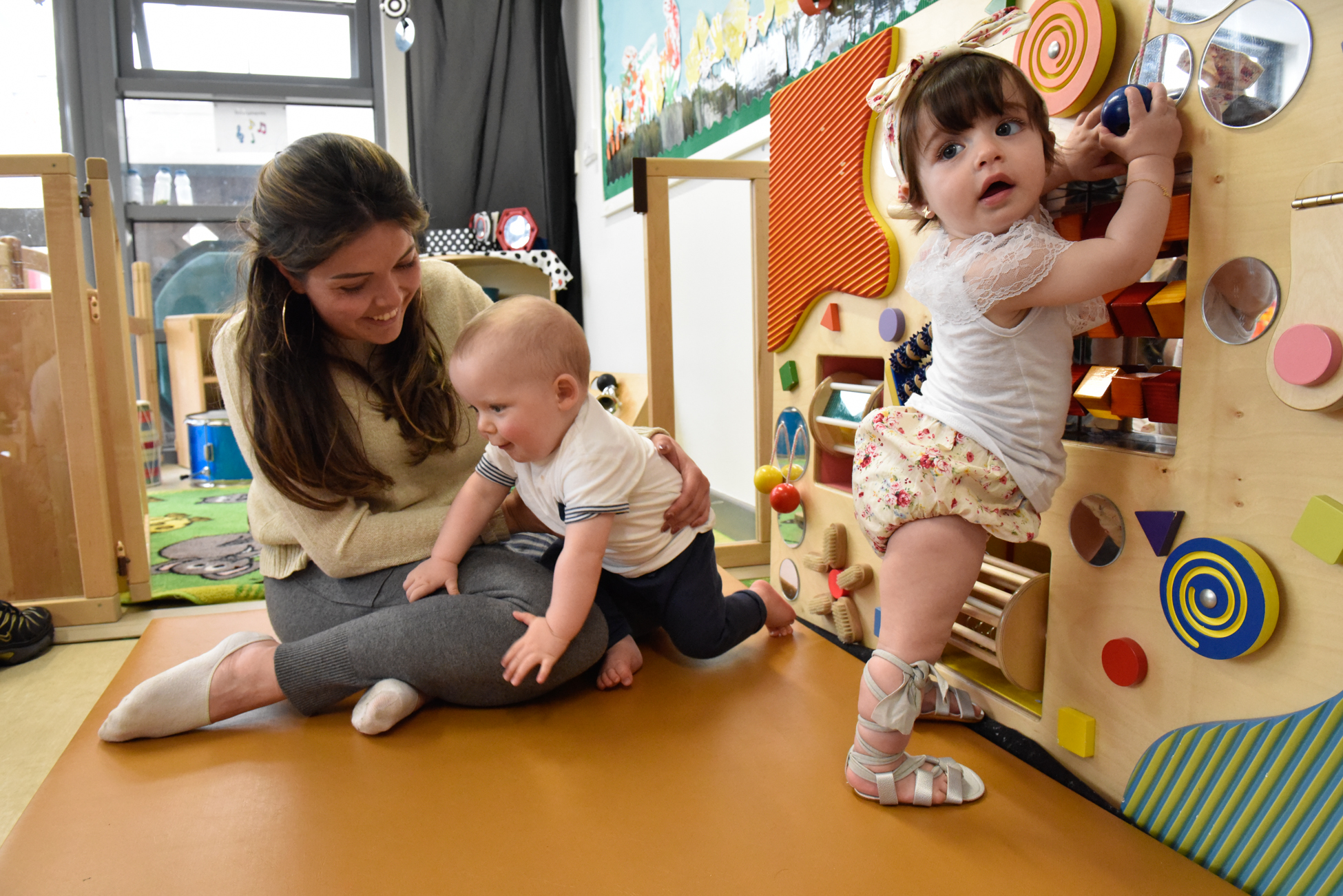 Family Support has been shortlisted for the prestigious Children & Young People Now award for 'Public Sector Children's Team' for children and family services work in Hammersmith & Fulham.
The Family Support team in H&F – who work to support families – were nominated for their pioneering work establishing virtual services that have reached more families than ever before, especially through their Facebook sessions.
Jacqui McGrath, Interim Managing Director of Family Support, said: "The coronavirus pandemic and resulting lockdown required a full and quick response. We established our virtual family centre in 10 days, offering a range of live and pre-recorded services as well as 'Time to Connect', a help and advice helpline for anyone struggling.
"This was only possible through the hard-work, passion and talent of our wonderful team. I'm so proud that their work has been recognised."
Alby's Place
The virtual centre, named Alby's Place after Family Support's mascot, has both replicated and expanded services found in family and children's centres across the borough. It offers live yoga sessions, resource packs, short animations and an extensive library of help and advice guides amongst other services.
Cllr Larry Culhane, H&F Cabinet Member for Children & Education, said: "Our ambition is to make sure every single child has the best start in life. We've introduced a number of measures to make sure we achieve that ambition and are thrilled that this is being recognised at a national level."
Jacqui McShannon, Hammersmith & Fulham Director of Children's Services, said: "We are so excited to see our services shortlisted for such a prestigious award. Our virtual offering to families makes sure that no one is left behind and that we continue to offer effective targeted services in addition to our all-important universal ones."
The awards ceremony will take place virtually on the 4 March 2021. You can see the full list of nominations here.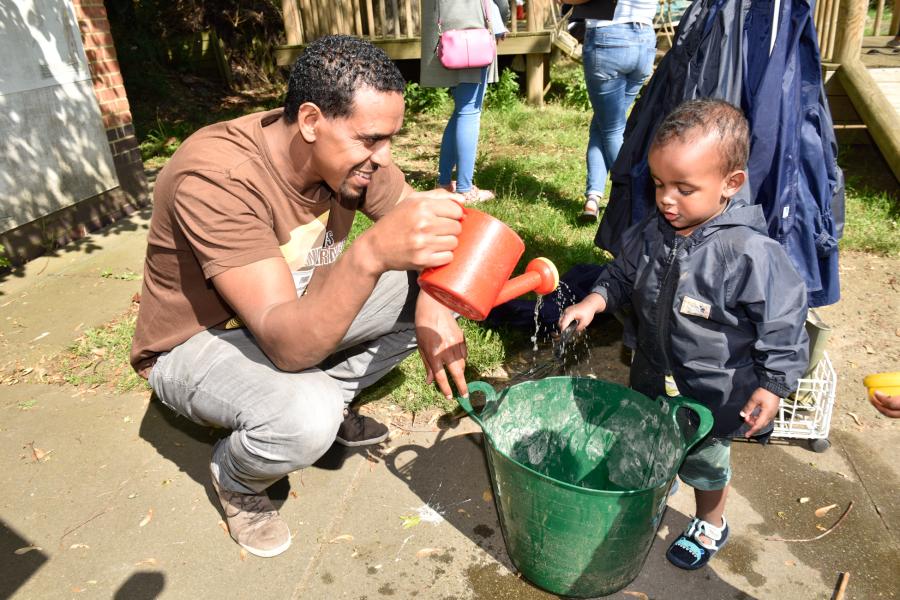 Want to read more news stories like this? Subscribe to our weekly e-news bulletin.