Hammersmith & Fulham is set to blossom into colour and greenery as the council continues its quest to become the greenest borough in Britain.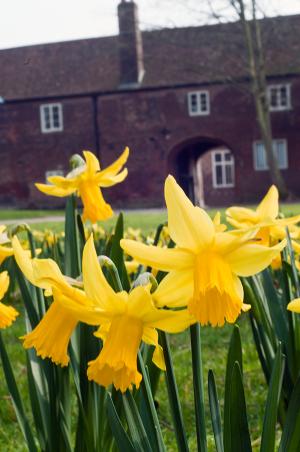 Almost 52,000 daffodil bulbs planted across the borough's parks have burst into bloom and even more trees are set to be planted in residential streets. The daffodils will flower annually, while the new trees will provide greenery, and increase local biodiversity for many years to come.
"Piece by piece we're making H&F a greener, more pleasant place to live, work and visit," said Cllr Wesley Harcourt, H&F Cabinet Member for Environment.
"We've already made great strides to improve biodiversity, by banning glyphosate weed-killer and creating a resident-led commission, to help us improve things for wildlife.
"And the stunning swathes of daffodils are bringing some welcome spring cheer to the borough, which we can look forward to each year."
Huge clumps of daffodils (Narcissus pseudonarcissus) have been created in eight of the borough's parks after 51,690 bulbs were planted last year by the council's parks teams.
A green boost
New tree pits were also installed last summer to improve the look of local roads – with Galloway Road and Overstone Road benefiting from a boost in foliage, as well as Bloemfontein Road, Goldhawk Road and Seagrave Road.
H&F Council is now embarking on a scheme to add even more tree pits across the borough, as part its general streets maintenance programme, with the new locations still to be confirmed.
Not only will the trees make the roads more pleasant, they help provide a vital home for local wildlife, including birds and insects.
Find out more about trees in the borough.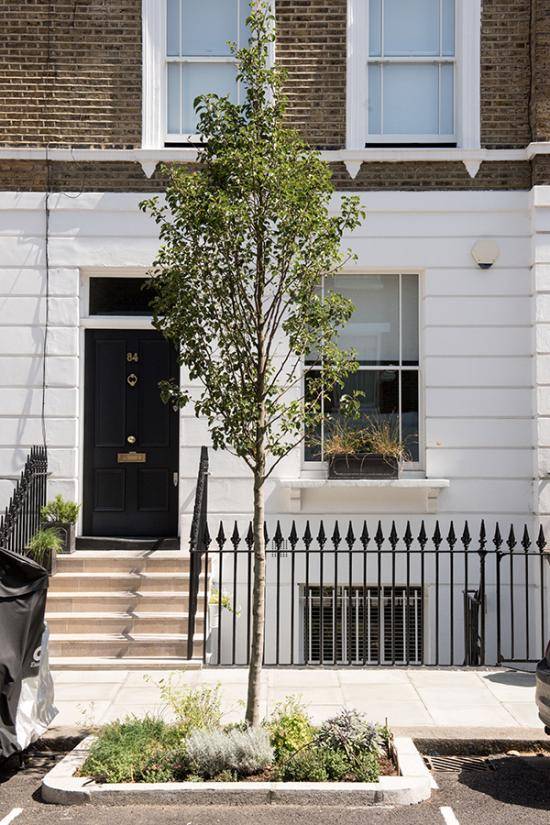 Want to read more news stories like this? Subscribe to our weekly e-news bulletin.