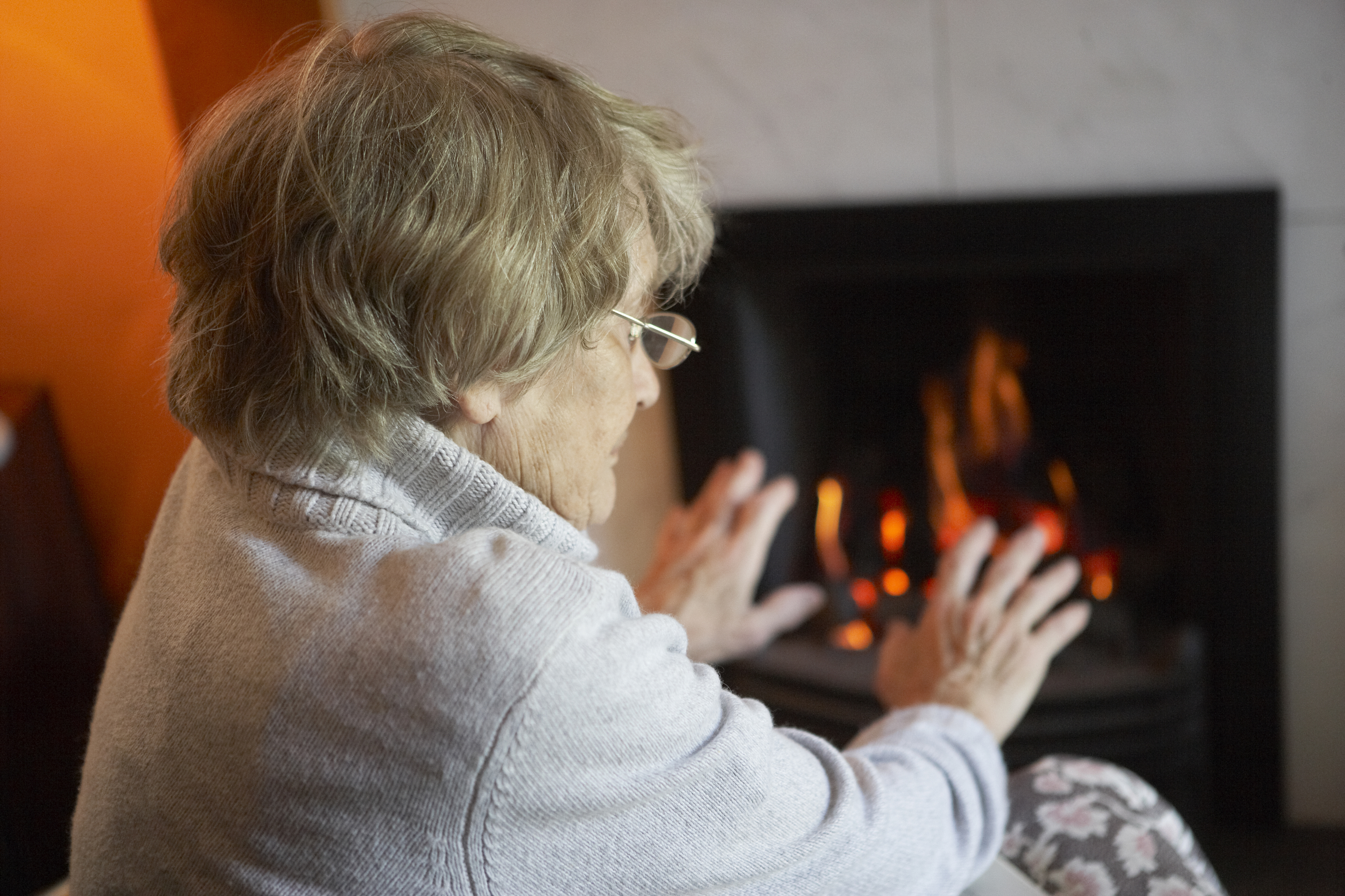 As the cold weather sets in, there are a number of ways we can help you keep your home warm this winter.
Depending on your circumstances, H&F Council offers several great services to help make sure you and your home stay healthy and warm when the temperature drops. Read on to see which could help you.
Green Doctor home visits
Get a 'green doctor' impartial energy expert to come and visit your home and give you help and advice on how to keep your energy costs down, or help with switching provider.
Green Doctor visits help residents by providing guidance and tips on how to use your energy at home most efficiently, by better understanding heating systems and through installing small, energy-saving measures.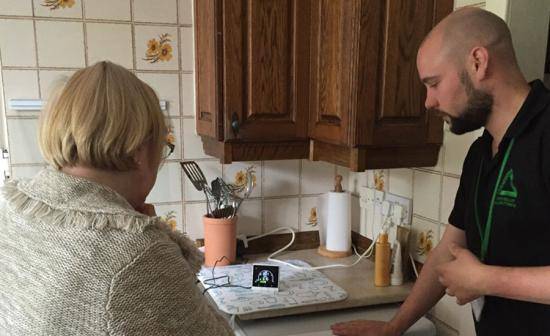 You're eligible for a Green Doctor visit if you are:
over 65
have a long term health condition or disability
on a low income.
Read more about the green doctor scheme and how to book a visit.
Healthier Homes
Healthier Homes is an advice and referral service, open to all residents. Some extra services, such as grants and environmental health enforcement can also be offered, depending on your individual circumstances.
Services include:
fuel debt advice and income maximisation
fuel tariff advice
energy efficiency visits
referrals for disabled facilities grants and home safety grants
Environmental Health enforcement for private tenants to ensure your home is safe and warm.
Big London Energy Switch
Open to all residents, the Big London Energy Switch uses people power to get the best deals from energy providers.
The scheme helps residents to club together to secure lower energy prices by using a third party to switch provider.
By grouping together those taking part secure greater bargaining power – resulting in energy companies competing to offer their best prices. This means the more people who register for The Big London Energy Switch, the lower the price that could be offered.
The deadline to apply for this year is 12 February. To register and find out more about the scheme, visit the website.
For further information on energy efficiency and keeping your home warm visit our dedicated webpages.
Want to read more news stories like this? Subscribe to our weekly e-news bulletin.