West London Free School's sports hall was full of delighted youngsters on Thursday as pupils improved on previous results yet again.
It's only the third set of GCSE results for the school, in King Street, Hammersmith, which was founded in 2011.
Grades are awarded from nine to one. With nine, eight and seven ranging from what would have been A* to A in the old system, and four being similar to a C.
Among the successes, 85 per cent of exams were passed at between grades nine and four (A* to C).
Seven per cent got the very highest grade: the elusive grade nine; something headteacher Clare Wagner described as a 'brilliant achievement'.
"Many congratulations to all students and staff for their hard work, dedication, and deserved successes," she said.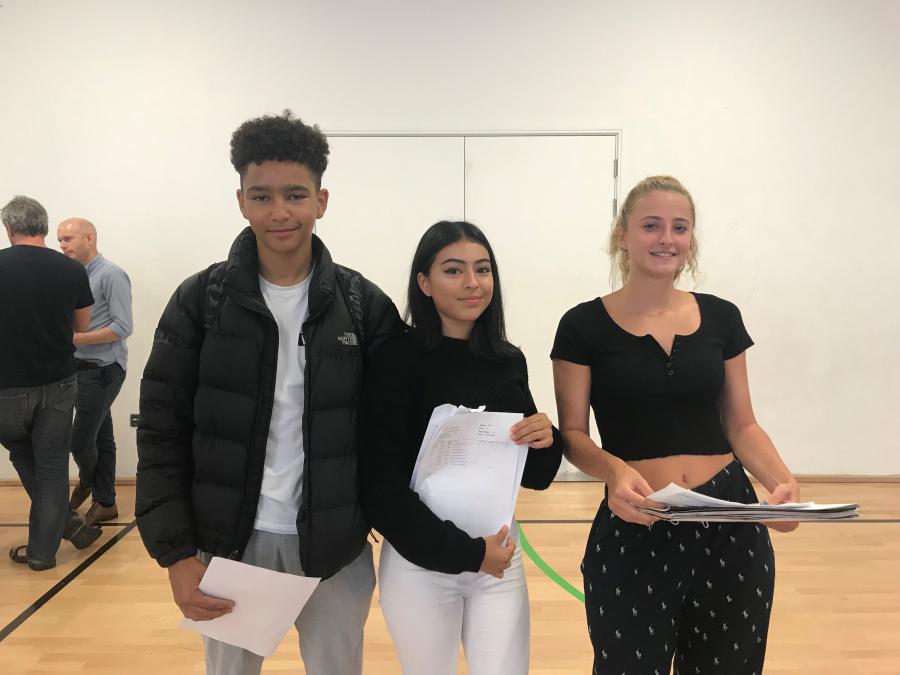 If your child will be in Year 6 of primary school in September 2018, he/she will be moving on to secondary school in September 2019. Find information and advice on applying for secondary school places. 
Want to read more news stories like this? Subscribe to our weekly e-news bulletin.
By sending us a comment, you are agreeing to our publishing policy.