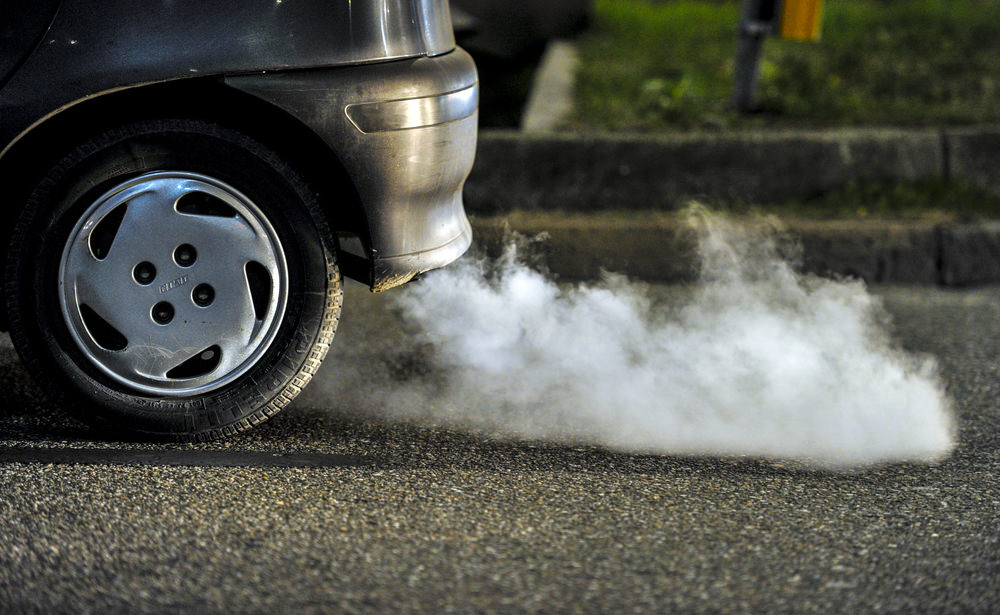 Volunteer residents have been out in Fulham asking drivers to turn off idling engines in a fourth action day to combat air pollution.
The 'Clean Air Champions' are part of the council's effort to make Hammersmith & Fulham the greenest borough in the country.
Residents were out with council officers around Parsons Green on 7 March, as part of the 'No Idling' awareness campaign, getting motorists to pledge to turn off their engines when not moving.
The action day follows three successful events last year in the borough.
A total of 65 motorists were asked to turn off their engines: of which 50 agreed to switch off and 47 pledged to keep doing so in the future.
"It is great to these volunteers again spreading the message that we want to rid our streets of deadly vehicle emissions," said Cllr Wesley Harcourt, H&F Cabinet Member for Environment, Transport and Residents' Services.
"Air pollution is a serious health risk in an inner London borough like ours, and it is imperative that those who drive to, or through, our borough help us to keep those emissions to a minimum.
"These action days are another of the proactive and innovative ways we're exploring to change people's behaviour and help us become the greenest borough in the country."
The H&F Council action days are part of a London-wide campaign - organised in conjunction with the Mayor's Air Quality Fund.
The volunteers speak to motorists and explain how fumes from idling engines affects the health of the local community.
Action days will be happening through to 2017.
Visit the campaign website to find out more.
If you'd like to take part and become a local Clean Air Champion you can fill in this online form.