Cuts in the fees charged to traders at Lyric Square and North End Road markets will help small businesses thrive in Hammersmith & Fulham.
In move set to make it more affordable for people to set out their stall in the borough, charges have been cut – with special offers for new and existing traders. The fee reductions have been made possible following the council's drive to cut out waste, including reducing senior management costs and cutting council magazines and lamppost banners.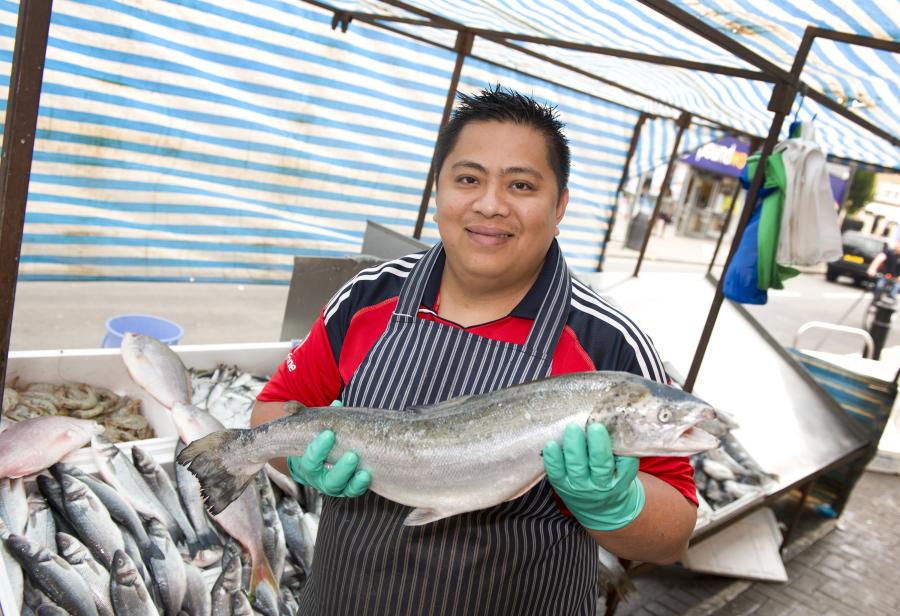 "We were determined to open up these two thriving markets to new traders, while making them more affordable for existing stallholders," said Cllr Wesley Harcourt, H&F Cabinet Member for Residents' Services.
"We want to do all we can to help small businesses thrive in the borough and make H&F the best place to do business in Europe. This ambition includes encouraging street market traders who provide a great service to residents and often go on to grow their businesses and create even more jobs in the borough." 
The council has resumed running the Thursday market in Lyric Square to help improve its offering. This means stallholders will now see the price of a pitch cut from as much as £80 a day, to just £50.
The new fees are in line with those charged to stallholders on the council-run Friday market, and will save each trader an average of £800 per year.
Meanwhile at North End Road market in Fulham, new traders are being offered a buy-one-get-one-free deal on stall hire, and reduced fees for six months.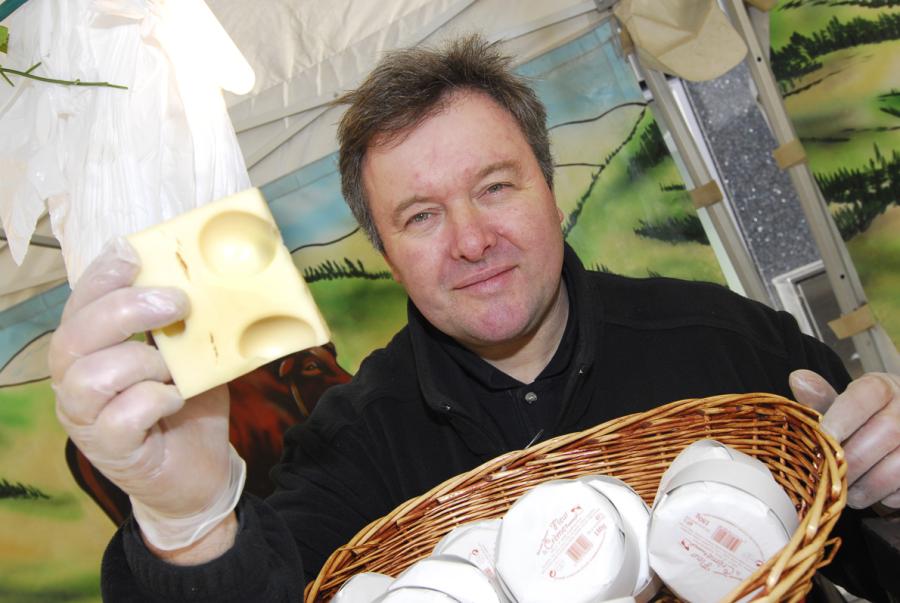 North End Road fruit and veg trader Tracey Edwards, 44, said: "Anything that will bring more business and more people to the market is a good thing.
"A lower rent will make it easier for new traders to set up shop here and bring more life to North End Road. We want to see the market doing well and I hope these changes are positive for everyone on the market." 
Several new traders have recently joined the market, and it is hoped these new charges and offers will help attract more customers to the area.
Hammersmith & Fulham has number of other popular markets, including:
Shepherds Bush Markets, W12
Brook Green Market & Kitchen at Addison Primary, W14
Bishop's Park Farmers & Fine Foods Market, SW6
City & Country Farmers' Markets at Wendell Park Primary, W12
Parson's Green Farmers' Market at Thomas's Academy, SW6