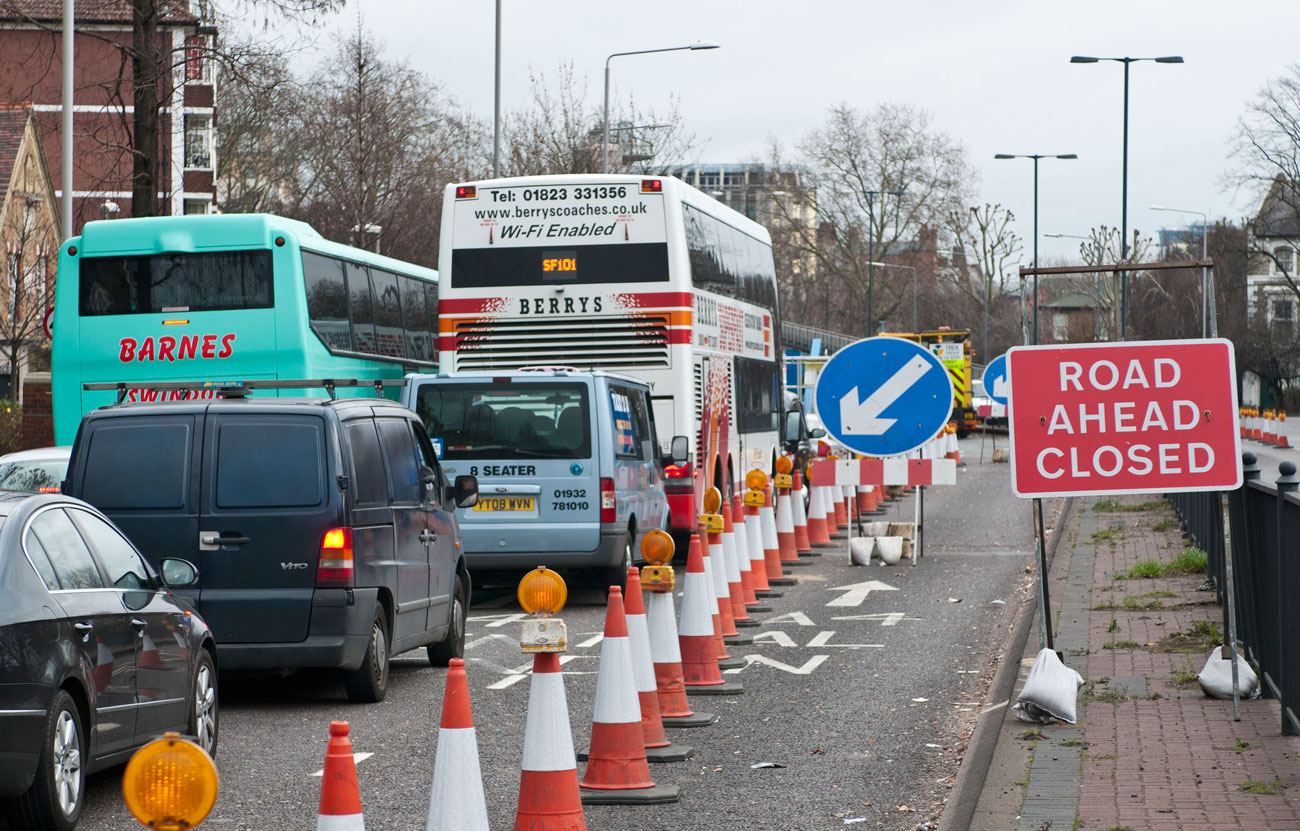 An in-depth report into the effects of air pollution and how to tackle it has been carried out by a team of expert residents. Now they want to hear your views on their ideas at a meeting next week.
You will be able to meet the six members of the Hammersmith & Fulham Air Quality Commission and have your say at the Community Safety, Environment and Residents' Services Policy and Accountability Committee. 
The meeting will be held at Hammersmith Town Hall on Wednesday 21 September at 7pm.
"The commissioners' detailed report contains actions we can all take – from the government to individuals – to help us breathe easier in H&F," said Cllr Larry Culhane, chair of the committee.
"Come along and tell us what you think of the ideas and what plans you'd like to see put into action."
The commission was chaired by Rosemary Pettit, who has spent years in voluntary work, including helping influence planning and design in H&F.
She was joined by experts in a range of fields, including science, environmental issues and architecture.
Many different groups submitted evidence, including residents, TfL, businesses, politicians and academics.
Later in the meeting, the committee will also discuss planning policy to help H&F's aim of becoming the greenest borough, as well as strategies to combat gang violence.