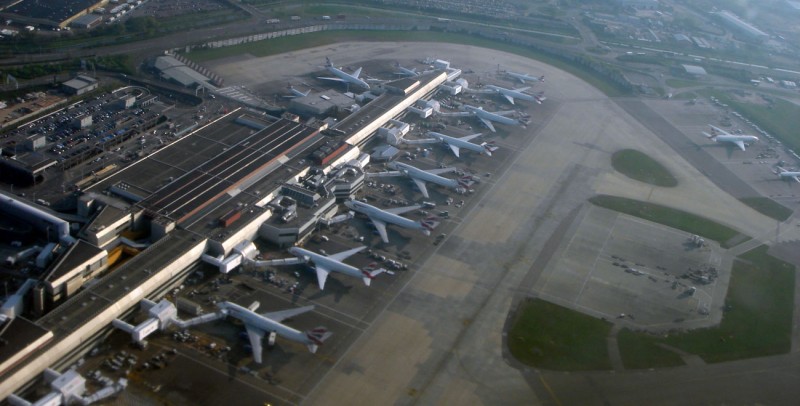 Ahead of the release of a controversial report into the future of airport capacity in London, Hammersmith & Fulham Council is urging the government to listen to residents in the borough and across west London.
The Davies Commission is due to report back this summer on three options for increasing air traffic, two of which suggest expanding Heathrow, potentially creating misery for many residents.
The first option would see a third runway at Heathrow, the second would lengthen one of its existing runways and the third would mean a second runway at Gatwick.
Cllr Wesley Harcourt, Cabinet Member for Environment, Transport and Technical Services, said: "These proposals to expand Heathrow would be a nightmare for residents, many of whom already have their sleep shattered by aircraft noise. Aircraft noise is already at unacceptable levels over parts of the borough and either Heathrow option would only make matters worse.
"It would put extra pressure on our roads and increase air pollution. Overall, we consider that the potential impacts caused by adding 250,000 flights a year and doubling passenger numbers to 150 million are so great that no amount of mitigation measures could make expansion acceptable".
H&F Council set up a resident-led commission which reported back earlier this year. It highlighted how Heathrow expansion would mean either many more flights over the heads of residents under current flight paths or new paths opened up above residents currently unaffected. It said there was far too little detail available for residents to feel properly informed.
The resident-led commission also found that it was not possible to rely on replacing aircraft with newer, quieter models to bring noise down to acceptable levels as is often claimed.
The borough is part of the 2M Group, one of 20 local authorities against Heathrow expansion.