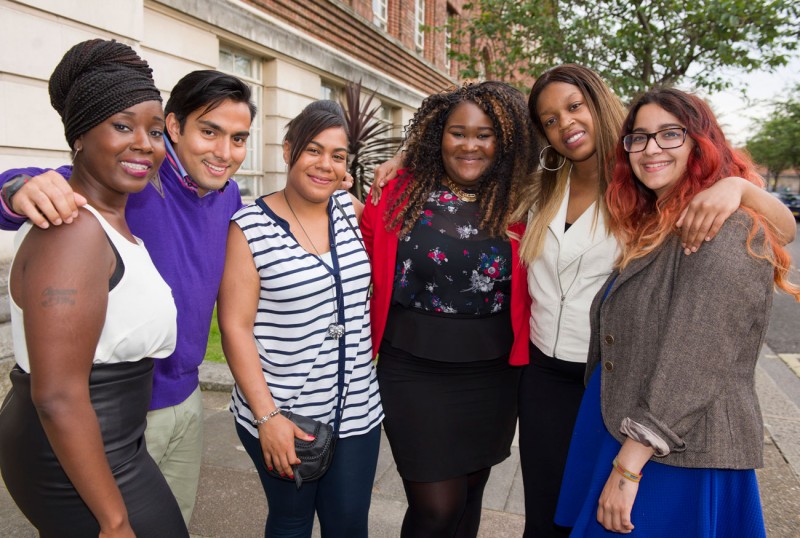 Volunteering is a great way to develop new skills and meet new people, and next week residents have the chance to find out more at a series of events.
Hammersmith & Fulham Volunteer Centre is running a roadshow from Monday, June 1, until Thursday, June 4, to explain the benefits of helping others in your free time.
Dominic Pinkney, chief executive of H&F Volunteer Centre, said: "Volunteering changes lives. People improve their skills, experience and their confidence. Particularly if they've been out of work for a long time, it gives them the confidence to progress.
"When people volunteer they get a lot more out of it than they expect. And it's broader than you might think, from micro-volunteering in short bursts or online, right through to long term placements.
"Come along and find out what's possible."
The H&F Volunteer Centre team roadshow will be running on the following days:
Monday, June 1, from 11am to 4pm – The team will be offering free cake and face painting in Parsons Green Park, Fulham.
Tuesday, June 2 – The team will be giving out helium balloons in King Street, Hammersmith and letting people know about the great volunteering opportunities in the borough.
Wednesday, June 3, from 11am to 3pm – Come and find out more about volunteering at Shepherds Bush Library in Wood Lane, W12 7BF.
Thursday, June 4, from 11am to 4pm – The team will be at the West 12 Shopping Centre, Shepherds Bush, W12 8PP.
Call the H&F Volunteer Centre on 020 8741 9876 to find out more.