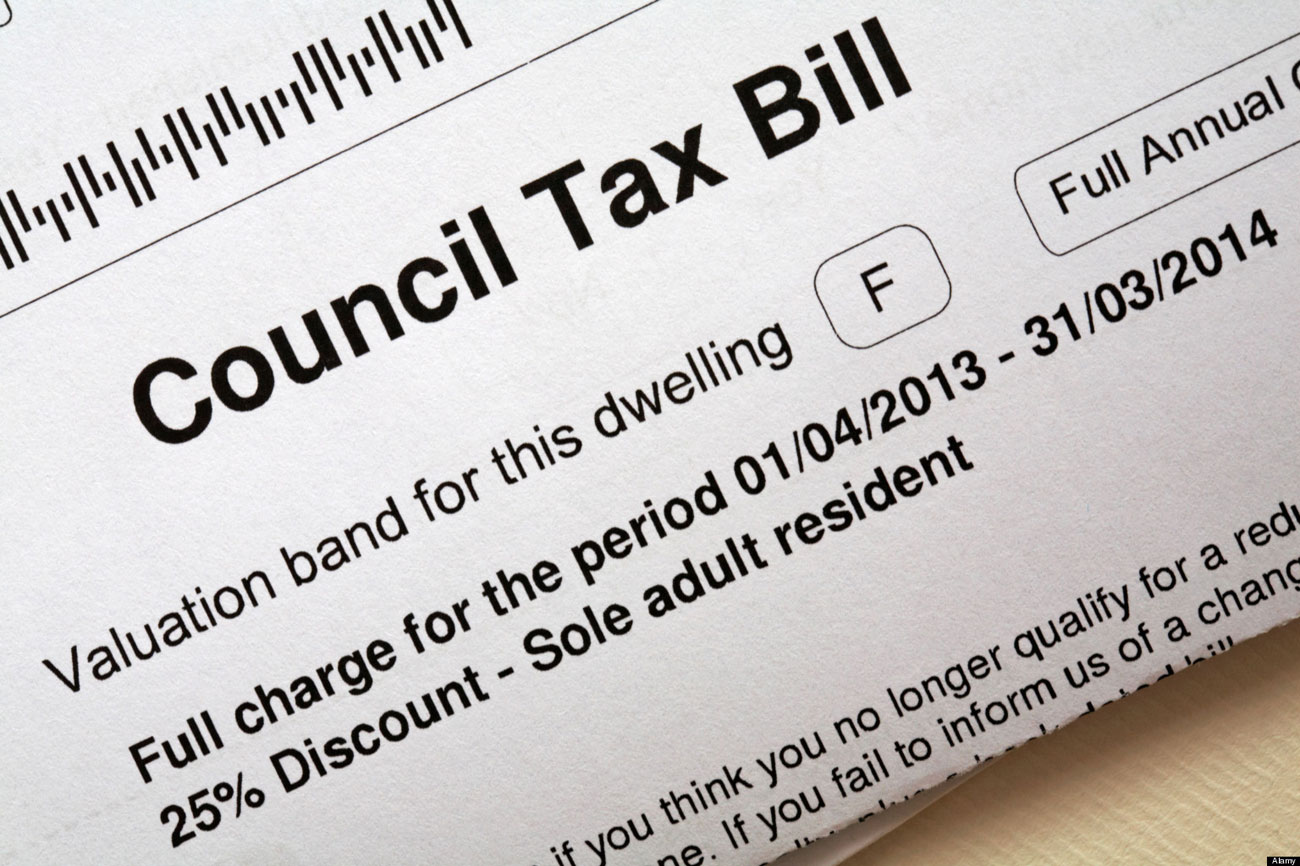 Hammersmith & Fulham Council is expected to agree a cut of 1% to council tax bills and to abolish or reduce many charges.
The vote will be held at the annual budget meeting next Wednesday night (February 25). The council tax cut would make Hammersmith & Fulham the only London borough to cut council tax – and one of only eight local authorities across the country.
H&F Council is also expected to abolish the £12 per hour charge for vital home care needed by elderly and disabled people. It will also freeze many council charges including those for parking and school meals. And it will cut some charges, such as meals on wheels which will fall by 33% and bulky waste collections which will fall by 10%.
In December, the government announced that it will cut funding to Hammersmith & Fulham Council by 4.7% - but this rises to a cut that is over 10% if ring-fenced budgets and new statutory obligations are added into the list of the council's financial commitments.
The new administration has been able to deliver residents the benefits of cuts to council tax and council charges by making a wide range of savings including cutting the number of senior managers; cutting the costs of the office space we use; scrapping council magazines and reducing its PR budget; and negotiating more effectively with suppliers and property developers.
"These are tough times for our residents and we wanted to put money back into their pockets just as we said we would last May," said H&F Council Leader, Cllr Stephen Cowan.
"In addition to cutting council tax, we will be freezing hundreds of council charges such as on parking and school meals, we will cut meals on wheels charges by 33% and abolish the £12 per hour charge disabled and elderly residents had to pay for vital home care.
"We have balanced the books by slashing wasteful expenditure, negotiating more effectively with suppliers and developers and making the council more efficient. We will continue to deliver ever better value to our residents."